Be sure to tell King spa covers you saw their business listing on MyMurrieta.com.
---
King spa covers
342 Barham dr. Suite B
San Marcos, CA 92069
Website
King spa covers has been in business for 9 years, based out of north county San Diego. We now deliver to the Inland Empire! Give us a call today for your next spa cover!
Contact
Andres Rocio
(760) 891-0334
info@kingspacovers.com
Map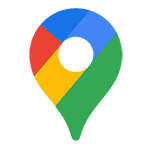 Google Map
Links